Lean Six Sigma Licensed Partner Program
Discover how the Lean Sigma Licensed Partner program empowers your organization to excel in Lean Six Sigma with our versatile licensing options. Choose between our Hosted or Installed programs to access our premium certification courses and supporting content. EVERYTHING in Your Brand!
Trusted by Organizations and Educators


Licensed Partner - Hosted
With our Hosted Licensing program, you can bring all of our Lean Six Sigma training and certification assets under your brand's umbrella. Lean Sigma Corporation hosts a Learning Management System, complete with our comprehensive Lean Six Sigma assets, tailored to your brand.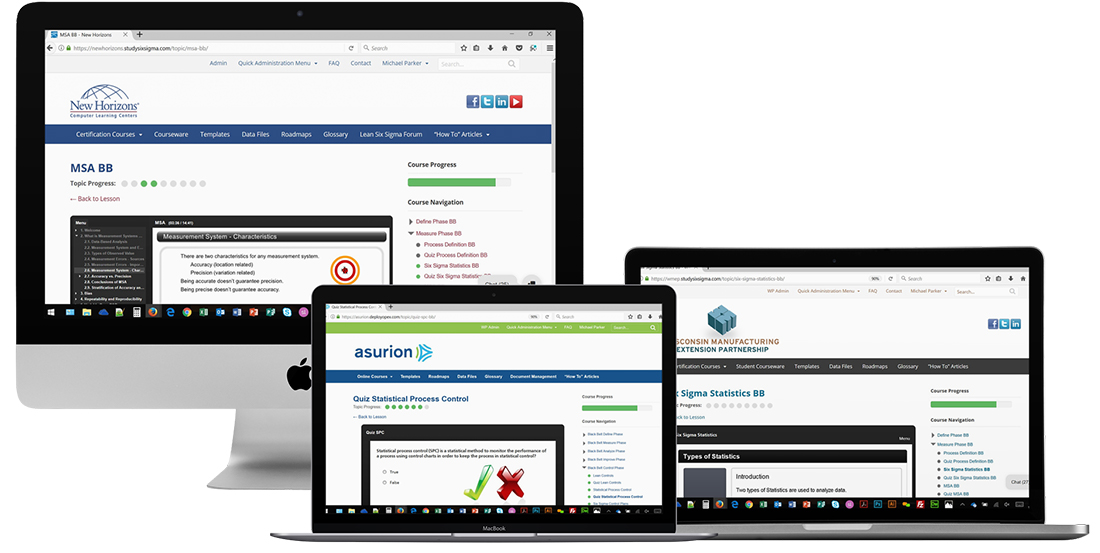 Includes Three Full Certification Courses
Yellow Belt Certification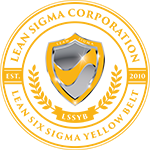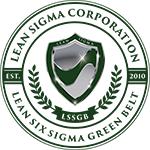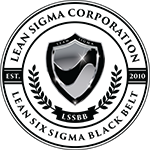 Your Lean Six Sigma Licensing system will include three Lean Six Sigma certification courses complete with our eLearning modules, interactive quizzes, phase tests, and certification exams. You will be able to facilitate your own certification program by setting your own course completion requirements and adding your own certificates (or have Lean Sigma Corporation be your certification entity).
Your Choice of Course Version

We publish our online certification courses with statistical software references to three different and widely used statistical software applications; Minitab, JMP and SigmaXL. You will have the choice between any of these three course versions.
Your Own Custom URL as a Subdomain of https://studysixsigma.com
Our Hosted program will deliver a complete Learning Management System on a unique subdomain of https://studysixisgma.com. An example of how this would appear online would be (https://yourcompanyname.studysixsigma.com)
Bulk User Licensing
Take advantage of your volume. We do not charge by user. It's a simple monthly license fee up to a designated user limit.
Certification Courses
LSS Yellow Belt Certification
LSS Green Belt Certification
LSS Black Belt Certification
White Lable Content
Your own LMS hosted for you and branded for you, all certification courses and content in your brand with easy access for your users!
Tools & Templates
Tools, Templates
eBooks, Training Slides
Roadmaps, and Data Files
Licensed Partner - Installed
Opt for our Installed Licensing program to seamlessly integrate our elite Lean Six Sigma courses and content into your own Learning Management System. Enjoy full control and flexibility while delivering top-notch training to your audience. Everything seen above in the Hosted program will be assets you can install in your LMS. Review the key features and differences below.
Unlimited Users
This license program allows you to have unlimited users. We do not charge by the user or by course. It's a simple monthly license fee.
All of Our Learning 
Courses, Quizzes, Exams,
Tools, Templates, Data Files
Roadmaps, eBooks, PowerPoints etc. 
White Lable Content
Your own domain, with SCORM compliant eLearning courses; everything installed in Your LMS, Unlimited Users.

Amazingly Similar! Yet Vastly Different!
Licensed Partner - Hosted
Licensed Lean Six Sigma
Training and Certification
White Label Hosted @ StudySixSigma.com

Three Full Certification Courses

Interactive Quizzes and DMAIC Phase Tests

Official Certification Exams

Listings in our Official Certification Directory

Branded Tools, Templates, Data Files

eBooks, Roadmaps and How To Articles

Customizable White Label PowerPoints
Licensed Partner - Installed
Licensed Lean Six Sigma
Training and Certification
White Label Installed in Your LMS

Three Full Certification Courses

Interactive Quizzes and DMAIC Phase Tests

Official Certification Exams

Listings in our Official Certification Directory

Branded Tools, Templates, Data Files

eBooks, Roadmaps and How To Articles

Customizable White Label PowerPoints